There are no upcoming events at this time.
About us
Ankor is an alternative metal band based in Catalonia (Spain) with female front singer/screamer Jessie Williams (Bristol, UK), drummer Eleni Nota (Athens, Greece), guitarist/singers David Romeu, Fito Martinez and bassist Julio López (Tarragona, Catalonia) formed in 2003 in 'Els Pallaresos' a small village near Barcelona, when its members were only around 14 years old. More than 19 years later, with 5 albums on their backs and spread worldwide, Ankor is a national reference in Spain.
In January 2015 Ankor was chosen best newcomer band by the readers of the oldest and most prestigious rock magazine in Spain and South America; La Heavy (Heavy Rock/Kerrang). Their 4th studio album, 'Beyond the Silence of These Years' published in May 2017 raised the band to a new level, allowing Ankor to start their first worldwide tour.
'White Dragon' (April 2019), Ankor's latest album is the most ambitious album of the band, without any fear to explore and mix different styles of metal, rock, rap, electronic or even funk. Mixed by Dan Korneff (Pierce The Veil, A Day To Remember, Paramore, Papa Roach…) and mastered by Ted Jensen (Avenged Sevenfold, Bring Me The Horizon, Muse…), discover the world of Ankor and their alternative metal music in 'White Dragon'.
After almost 2 years without live shows due to the pandemic situation, Ankor was one of the first European metal bands to start a tour over Europe in September/October 2021, headlining the 'Music Resurrection Tour'.
'PRISONER' is the new and 1st single of the upcoming album that will be released in 2023.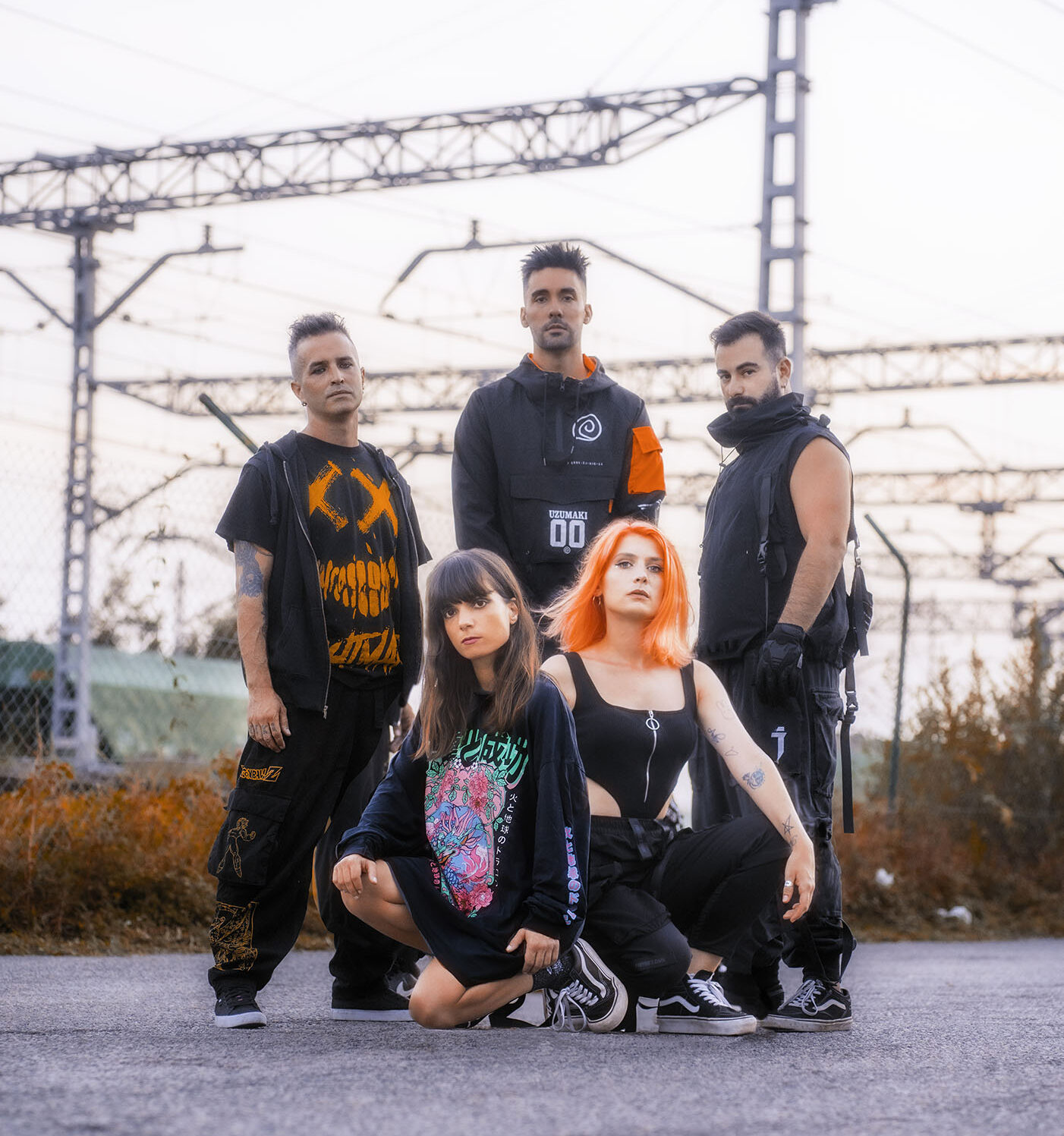 CONTACT US 
OFFICIAL SHOP & ORDERS INFO
orders@ankormusic.com
MANAGEMENT WORLWIDE:
MPS HANSEATIC
max.maeder@mps-hanseatic.com
BOOKING:
COBRA AGENCY
Dominik Meyer: dominik@cobra-agency.net
BAND GENERAL CONTACT:
management@ankormusic.com